Kind attention to customers
Wish all at your company and families are safe and well against corona-19 virus.
Fortunately, there is no case of covid-19 in our company and in the families of our member, and work normal, putting in place all measures and necessary procedures to avoid corona.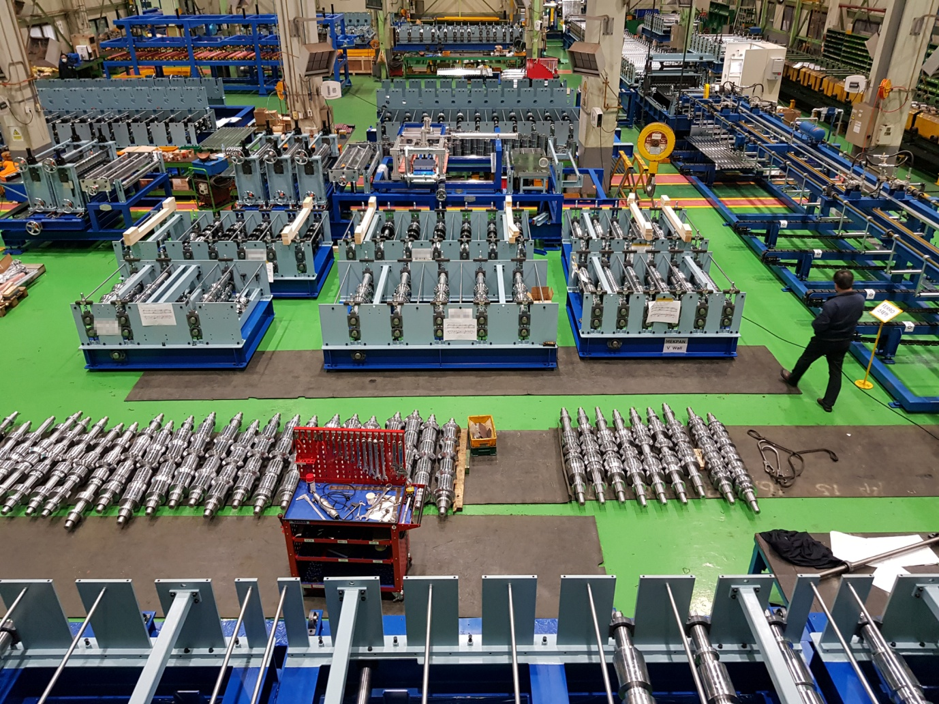 We have delivered continuous Poly urethane sandwich machines into India successfully and are currently processing several projects ( two P.U. sandwich panel lines, one EPS sandwich panel line, several roll former for floor deck, roofing ), overcoming difficult circumstance.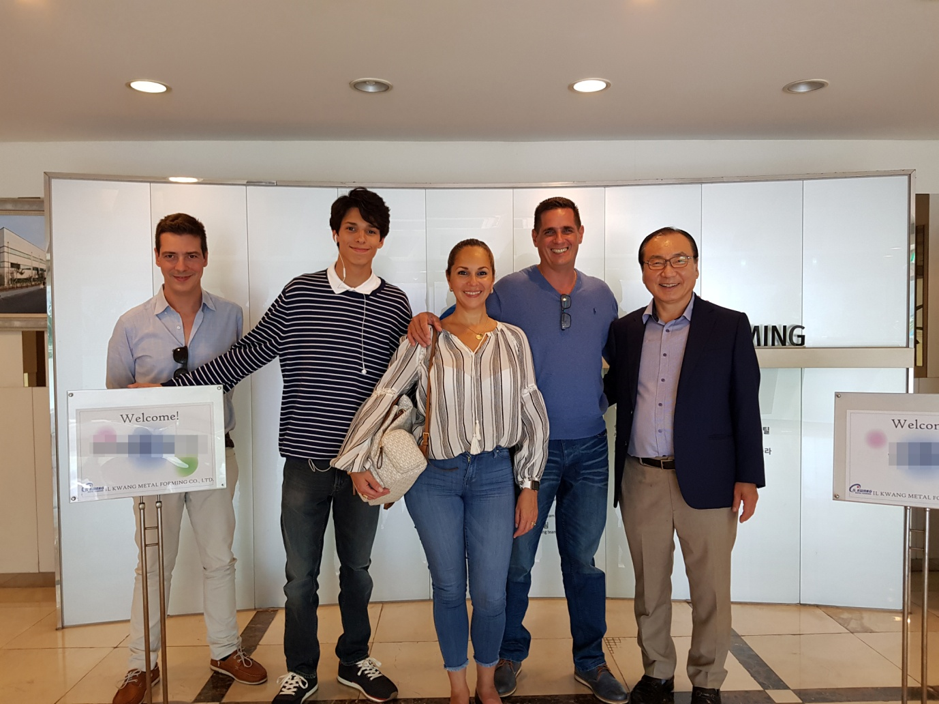 We believe that the reason of this success is the constant support and trust of esteemed customers all over the world.
We deeply appreciate for it and promise our best effort to customer.