>  About  >  CEO Greeting
CEO Greeting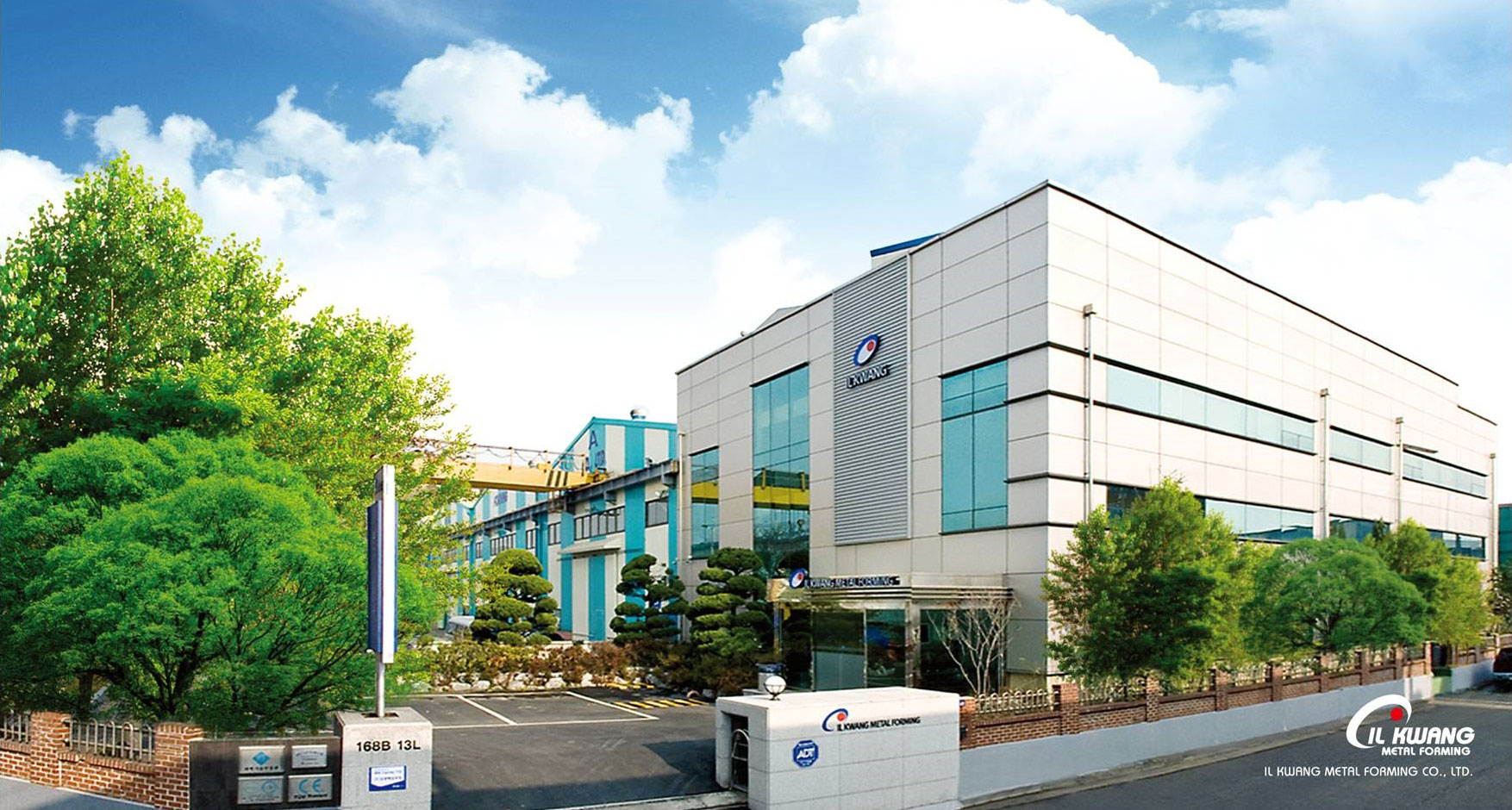 IL KWANG Metal Forming Co., Ltd., with its passion and technology orienting the world best is a global venture business company that manufactures quality Roll Forming Machine facilities and Sandwich Panel Producing facilities of diverse shapes and supplies to about 60 countries in the world as well as Korean market
Since its establishment in 1988, IL KWANG has consistently chased a single road with valuing talented staffs pursuing the superb technology, passion toward the summit and the concentrated mind for clients only and now we are expanding the infinite potential all over the world.
Various Sandwich Panel Manufacturing Facilities that our company researched and developed such as Polyurethane Sandwich Panel Line, Mineral Wool Sandwich Panel Line and Expanded Polystyrene Sandwich Panel Line have been settled down as the standard at the global prefabricated panel market as well as in Korea as they enable to manufacture insulated building materials economically and conveniently. Besides we have accumulated the technologies with regard to the Forming Machines to produce raw and subsidiary materials of various building structures, Auto parts forming machine and so forth.
IL KWANG considers customers convenience its top priority with the development of advanced technology and high professionalism, executes the customers management system by its expert team in the fields of design, manufacture, installation and commissioning to secure the durability of equipment and the high quality of the products.
In addition, we make our utmost effort to realize the value of "maximizing customers' satisfaction" accepting and actively coping with customers' inconvenience by our after-sale service team for fast and correct services.
Please feel free to discuss us if you require any development of new equipment or improvement in the future, deeply appreciating our customers who have been interested in the products of IL KWANG.
All the staffs of IL KWANG will lead the best global company with our clients to achieve "World's Best IL KWANG". Please watch us with your trust and encouragement.
Thank you.
President/CEO Suk-Bong Yoon and All Executives and Staff